295.449 visitatori
Paulo FREIRE
oggi è venerd́ 07 maggio 2021 e sono le ore 15:40

gianfranco buscema
pianista, compositore

Riccardo Tristano TUIS
432 Hertz LA RIVOLUZIONE MUSICALE
Laccordatura Aurea per intonare la musica alla biologia
libro 9 di 9, pagine 208 di 10.173
ultima lettura gennaio 2021

Dante Alighieri
La Divina Commedia II Purgatorio
Illustrazioni di Gustave DORÉ
libro 11 di 30, pagine 281 di 10.173
ultima lettura gennaio 2021
7 utenti online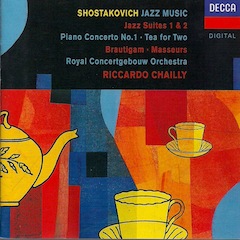 compositions
Here are some of the things I've written over the past few years. These are compositions for solo piano, piano four hands, pieces for small ensembles and a few pieces of sacred vocal music. Because the list is constantly being updated, please come back from time to time.
If you want, you can Recommend or Send this page to a friend on facebook that can be interested in this kind of sheet music, by pressing the appropriate button below...
PINOCCHIO
three easy pieces for piano
(FIRST SERIES)
[1245 downloads] [size 106 KB]
[1843 downloads] [size 103 KB]
[1146 downloads] [size 95 KB]
Dear visitor,

I would be grateful if, in case you happen to play some of these pieces, you let me know if you have performed them during a concert and if so, whether there is a video on You Tube or a brochure of the event...
Thank you in advance.
mail to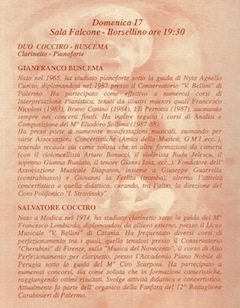 pensieri
parole
18. L'idea stessa di turismo è nata quando si scendeva dalle terre più fredde d'Europa per vedere l'Italia, fino al luogo dove la luce diventa abbagliante e la bellezza infinita: la Sicilia. Vittorio Sgarbi